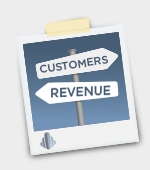 Organizing the Sales Force to Grow Existing Accounts
We are well-aware of the need for new business, but how often are sales forces leaving money on the table with existing accounts?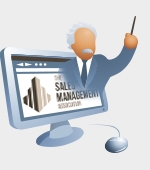 There's lots of talk about aligning sales and marketing. But the truth is, sales and marketing may always butt heads.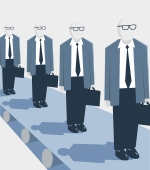 For years, the Holy Grail of training has been the ability to go beyond information delivery and simple skills assessment to identify a direct, positive impact on business results.