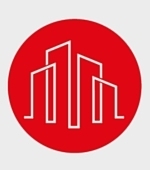 Join us 24-26 October at the Atlanta Ritz-Carlton Buckhead for the 2016 Sales Force Productivity Conference. Early Bird registration is now open!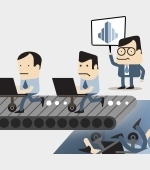 Sales operations functions serve a vital, strategic role in sales organizations, frequently engineering large scale change initiatives in sales coverage models, or comprehensive incentive plan revisions, or launching new offerings.
We kickoff a five-part series on sales performance management with a webcast on account segmentation and lead scoring. As we all know assigning or re-assigning accounts to sales can be a controversial topic.