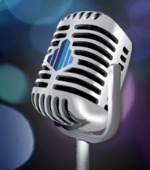 Reserve your spot to join other senior sales leaders, sales operations professionals, the world's top sales-focused academics, and industry thought leaders 15-17 September, 2014!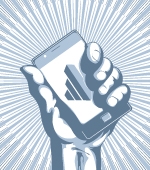 Combining CRM data from Salesforce.com with other critical enterprise systems, BMC gives salespeople real time information and robust analytics – all accessible from mobile devices using a single MicroStrategy Mobile application. Learn more.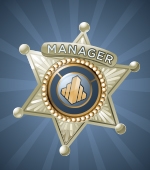 This webcast reviews several common competitive scenarios faced by sales management, explains their legal context, and suggests proactive management approaches for avoiding outcomes disadvantageous to your firm.