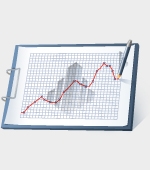 Organizations usually look to increase revenue, but often lack clear action plans for achieving their growth objectives. This webcast examines three sources of revenue growth – acquisitive growth, market growth, and organic revenue growth...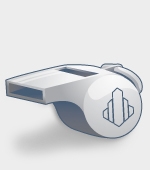 As a follow-on study to last year's research on sales manager training, this first look research review webcast takes a more detailed look at the specific topic, tactics, and priorities given to sales management training initiatives.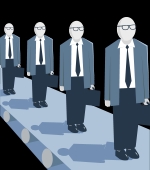 No matter the size of your sales team, the turnover you experience or the solutions you provide, onboarding new people can be an enormous challenge. Studies indicate the longer the time to achieve quota, the less likely someone is to succeed in their sales role.