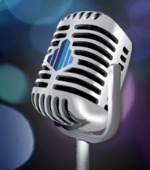 Reserve your spot to join other senior sales leaders, sales operations professionals, the world's top sales-focused academics, and industry thought leaders 15-17 September, 2014!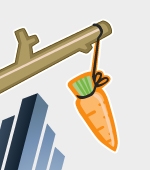 How should sales organizations manage performance while growing top line and managing bottom line? This webcast outlines incentive strategies for driving profitable sales.

Register to join our webcast 23 September.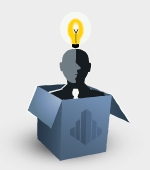 Management spends effort designing salesperson incentive compensation plans, but the first-line sales manager plan is often an afterthought. This webcast reviews design principles, and examines three popular manager pay plans.

Register to join our webcast 27 September.