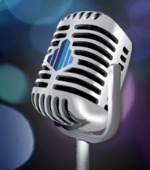 Reserve your spot to join other senior sales leaders, sales operations professionals, the world's top sales-focused academics, and industry thought leaders 15-17 September, 2014!
Social selling – a trendy, yet ill-defined phrase. Are B2B salespeople are actually using it to sell? Share case studies of organizations who've unlocked its social media's power, and leverage it to improve your sales productivity.

Register to join our webcast 27 August.