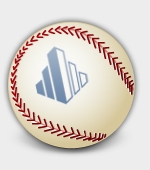 Few companies would discourage salespeople from making sales calls, even when sales effort reaches the point of diminishing returns.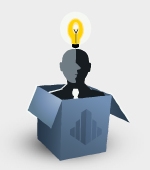 Sales managers have an outsized-impact on sales force productivity. That impact is shaped by decisions sales managers make in allocating their time.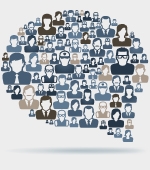 The sales force remains one of the largest single-expense lines on a company's balance sheet.