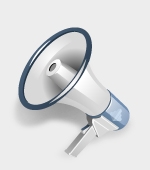 To create sustainable business impact and to increase the value of sales conversations, an organization's specific selling challenges have to be addressed.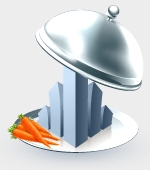 Our recent research examines sales onboarding programs in business-to-business firms. In this webcast, we'll present preliminary findings and insights from the research.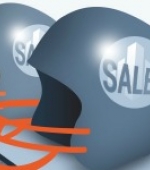 Top sales organizations know that closing is more than a single event. It's a process of successful decision-making. This webcast is designed to help you improve win-rates.